Self drive safari is another trending adventure in Africa where many travelers grab a chance to drive the heart of Africa on their own, thus giving them long lasting memories. Although self drive safaris are intimidating, the experience is really incredible. Before, we talk more about self drive safaris in Africa, it is paramount to note that in African countries like Uganda, you are required to maintain the left hand side which is not the thing in United kingdom where they do maintain the right hand side on the road.
Here below, we take the pleasure to present you a guide on a Uganda self drive safaris and this gives you a whole insight about self drive safaris in Africa.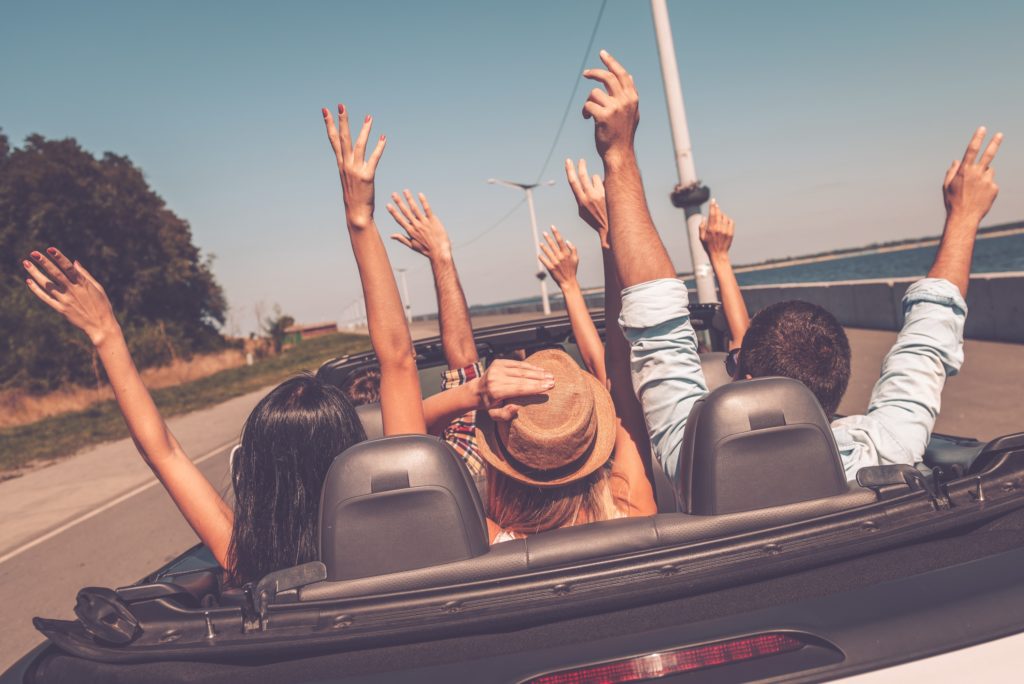 What type of car do I need for my self drive safari in Africa/ or on a self drive safari in Uganda?
This is one of the key factors you need to consider before heading out for a self drive safari in Uganda – Africa. Take a courtesy to know which type of vehicle is fit for your self drive safari in Uganda.
At Mumwe Global Safari, we pride in offering a fleet of 4X4 land cruisers in different sizes as well as the customized land cruisers in various types, Saloon cars of various types, custom-built safari mini vans, executive mini vans and coaster buses.
The fleet of our self drive cars feature third party insured, a full Comprehensive Insurance coverage although this only applies if it is our company drive is on the wheel.
On a Uganda Self drive Safari, we recommend a 4×4 safari car with ability to manage all road terrain as you explore stunning beauty of her motherland.
Where to go on a Self drive Safari in Uganda/ Self drive safari in Africa?
In a nutshell, you need to appreciate the truth that Uganda – the Pearl of Africa is graced a diversity of interesting Safari destinations that are worthy to experience while on a self drive safari in Uganda. Below, we present you the top five astounding safari destination to explore on a self drive Uganda Safari;
Bwindi Impenetrable Forest National Park
Hire a self drive car and grab an opportunity to trek the Endangered Mountain Gorillas species in Bwindi Impenetrable Forest National Park. This safari park is blessed with almost half of the remaining Mountain gorillas species in the world. There are about 500 mountain gorilla population in Bwindi impenetrable Forest National Park out of the 10,053 gorilla population in the World. The park has about 20 habituated gorilla families ready for gorilla trekking throughout the year. To trek Mountain gorillas in Bwindi Impenetrable forest, you are required to purchase a gorilla permit that costs $700 per person to all international visitors.
Jinja city
Jinja is famously known as the "Adventure Capital of East Africa" and it is hosts the beauty of the source of River Nile. A self drive tour in Jinja offers you chance to explore the source in the Nile. While here grab an opportunity to groove on a diversity of other adventure activities done on the Nile River like White water rafting, bungee jumping, Tubing, horse riding among others. Taking a drive on your own as you experience this wonderful gem is such a unique adventure cock tailed with lots of long lasting memories.
Murchison falls National Park
Also the oldest and largest national park in Uganda, Murchison falls national park can be perfect ideal for your self drive safari in Africa this season. This safari park hosts the magical might Murchison falls – one of the beautiful water fall in Uganda and the key reason why many people take a tour to this park. A Uganda self drive safari in Murchison Falls National park offers you chance to groove on the beauty of the top of the falls formed as result of the Nile river forcing its way through a narrow gorge with rocks that giving it a mesmerizing appearance. Besides the Waterfall, the park is a great wildlife destination featuring a divesity of unique intriguing wildlife species worthy to experience on a self drive safari in Africa. Some Wildlife animal found here include; the big five- Lions, leopards, Buffaloes, Elephants as well as the Rhinos at Ziwa Rhino sanctuary. It is the only place where you encounter impressive numbers of Rothchild giraffes. A self drive safari here takes you to sight other animals like the Uganda kobs, Hippos, Nile Crocodile, warthogs among others.
Kibale Forest National Park
This is one of the unique places you need not to miss out on your self drive Safari in Africa. Kibale forest is referred to as the "primate capital of East Africa" , this beautiful jungle is blessed with a about 13 exciting primates including over 1500 chimpanzee population worthy to trek on a self drive Uganda. it is the best place that offers an outstanding chimpanzee trekking experience in Uganda and East Africa at large. You as well grab chance to sight other exciting primates like the white and black columbus, red tailed monkeys, L'hoest plus many colorful bird species.
Others interesting places to explore on a safari drive safari include; Lake bunyonyi, Kampala city, Lake Mburo national park, Ssese Islands, Kidepo valley, Queen Elizabeth national park, Sipi falls, Semuliki valley.
About Self drive Fuel and document
It is important to note that fuel is expensive in Uganda —with an equivalent of around US$2.09 per liter for petrol and slightly less for diesel. If you are arriving overland, it is worth stocking up before you enter the country.
While self-driving in Uganda, the following documentation is required at all times:
The vehicle registration book (a photocopy is acceptable; ensure it is a recent one with the most recent vehicle license entry recorded on the back page)
The vehicle certificate of insurance (traffic offices impose heavy fines for driving an uninsured vehicle)
A driving license. Your domestic permit is acceptable for up to three months.
The gaffer speed limit on the open road is 80km/h and 30km/h in built-up areas unless otherwise indicated.
Are you looking forward to enjoy a self drive safari in Uganda- Africa this season but wondering how to go about it, we hope you can get some inspiration from the above 5 Uganda safari destinations. With the above information, we hope you get guided on a Uganda self drive safari in Africa. For more inquiries,  contact us on info@ugandasafaribookings.com or call us now on +256-700135510 to speak with our reservations team.