UGANDA SAFARIS & TOURS 
The African continent has a lot to offer when it comes to wildlife and culture and you will find the most popular iconic attraction in Uganda; the Pearl of Africa. Uganda is home to the incredible mountain gorillas, one of the most endangered species in the world. Two of the tallest ranges in Africa are found in Uganda and a hike up the glacial landscapes of Rwenzori is one of the best mountain climbing adventures.
A Uganda safari offers you the chance to sample the different ethnic tribes each with a unique culture and history of Bantu & Luo people. Travel east to Jinja town, East Africa's adventure capital and home to the source of the River Nile- the world's longest river, from the adrenaline pumped white water rafting, kayaking bungee jumping to exciting horseback rides and boat rides, Jinja has something to offer to all kinds of travelers. The population of over 1060 bird species makes Uganda the perfect haven for birders. The beautiful landscapes and water bodies coupled with the good weather, stable political climate and friendly locals have made Uganda one of the most-visited safari destinations in Africa.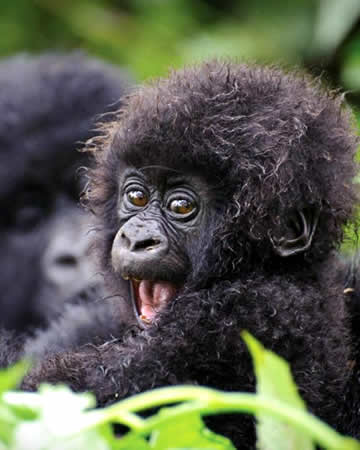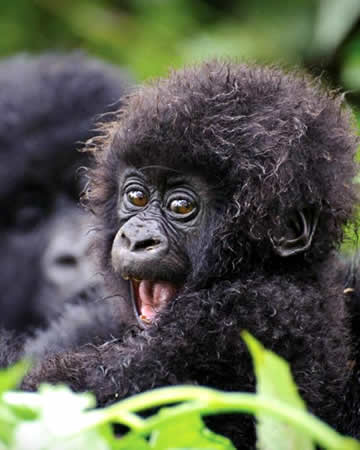 Mumwe Global Safaris specializes in organizing guided Uganda safaris and tours for all tourist types including back-packers, couples, families, small groups, students, researchers as well as business and leisure seekers. All our trips are conducted in a 4X4 safari car under the guidance of well-trained tour guides to give you a comfortable, safe learning experience in the wild. Are you interested in chimpanzee or gorilla trekking, a game drive through a savannah park , forest walks, hiking a mountain, raft on the Nile or just want to tour the city? Whatever activity you're into, we will be more than glad to craft an itinerary based on your personal needs and budget to give you a memorable safari in Uganda worth every dollar you pay.
Check out our well-crafted customizable  Uganda safari packages below and get back to us to inquire about rates and availability. we look forward to giving you the most memorable safari in Africa.