The playing ground of Uganda's chimpanzees, Kibale forest National Park is one of the remaining areas of rain forests in Africa and offers visitors 100% chance to view chimpanzees (600 recorded) that nest in its tree canopies as well as other primates like the colobus monkeys. The 3 days safari in Kibale forest features primate walks that offer tourists a chance to encounter chimpanzees, birds rare flora species to mention but a few plus you will get chance to visit the Mahoma falls , another attraction within the forest.
Itinerary
Day 1: Transfer to kibale forest National park
Kibale forest National Park is located in the southern region of the country and the drive will take you approximately 6-7hrs with minimum stops and regular traffic. If you are to fly to the park, this is about 1:15mins. Your driver and company representative will meet you at the airport or any other pick up location after your breakfast.
Please feel free to let your guide know about your needs for your trip, if you require regular stops to take pictures or to stretch. Enjoy the interesting drive through Mubende town all the way to fort portal town; use this chance to peep the crater lakes. Proceed to the park for the rest of the evening at leisure with diner and overnight stay.
Accommodation; Kyaninga Lodge, Primates cottages, Kibale forest Camp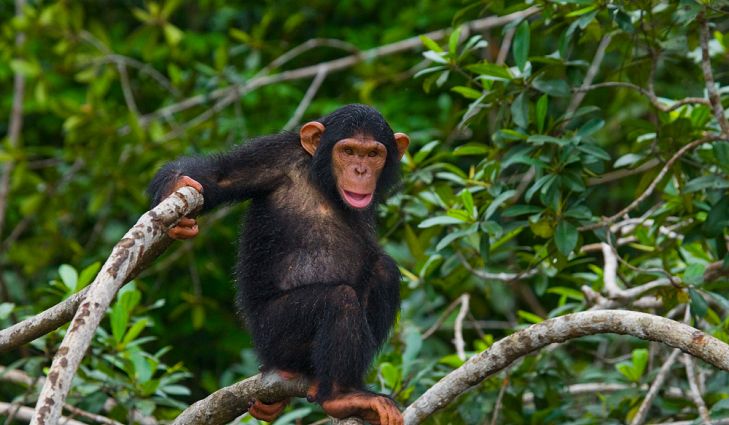 Day 2: Chimpanzee tracking & Bigodi wetland visit
Wake up to a hearty breakfast, and get ready for today's adventure in the rain forest. Your guide will help through the briefing procedure and please note to keep time for the briefing. Tracking in the forest starts early as 8:00am, remember to carry some drinking water, snacks, and a camera in your backpack. The chimpanzees are spread wide in the forest canopies and can easily be spotted swinging and making a lot of noise in their nests.
Look out for the colobus monkeys, red tailed monkeys numerous birds and forest hogs. Proceed to the lodge for your warm lunch. In the afternoon follow your guide through the Bigodi wetland, a sanctuary for birds in Kibale forest National Park. With this experience you could have a chance to spot the rare shoebill. Return to the lodge for the rest of your evening with diner and overnight stay.
Accommodation; Kyaninga Lodge, Primates cottages, Kibale forest Camp
Day 3: Visit the Mahoma Falls and Drive back to Kampala
This is the last day at the primate capital of the world, have your breakfast and check out of the lodge. Drive off to the Mahoma falls trail, these falls are so captivating and very beautiful, try to take a swim but be careful, and there are quite a number of Rocks. Drive back to Kampala for your night stay or to the airport for your flight to your next destination.
END OF KIBALE SAFARI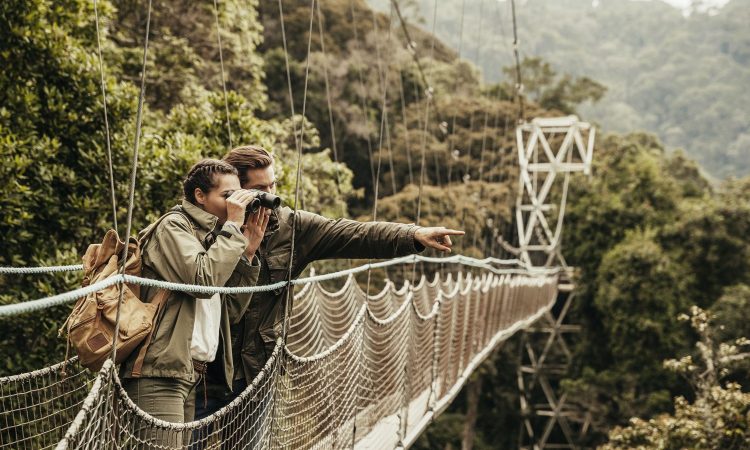 In case you would love to add the canopy walk in Kibale forest to your itinerary, that can be arranged as well. To book or inquire about a Kibale safari package, simply send us an email to info@ugandasafaribookings.com or call us now on +256-700135510 to speak with our team.