Dubbed "The Pearl of Africa", Uganda is an exciting safari destination popularly known for gorilla tracking, which is one of the most sought adventures in Africa. There is a lot more to do; from chimp tracking, mountain climbing, whitewater rafting, forest walks, city tours and community visits and cultural encounters among others. Whether you are traveling solo or with family, Uganda never disappoints because it has enjoyable activities for all.
Traveling solo in Uganda maybe quite scary for first time travelers, but you have got to know that it is one of the most remarkable experiences you can have in Africa. The people are welcoming, your security guaranteed, food yummy and exciting activities for you there. However, you also have a responsibility to take to have a safe trip.
In this article, we share tips that will help you stay safe on your solo travel safari in Uganda in 2022.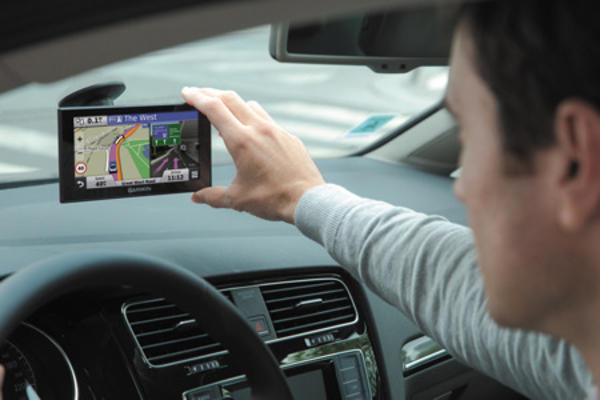 Protect your valuables
Make sure your property especially valuables and money are always amidst the trip. From your safari car or bus, your safari destination to your room at the end of the day, make sure you keep your property safe. As you move out of your room, leave it locked up, when moving out of the car, ensure it is locked, do not trust anyone with your property at any time except your safari driver.
You are advised to use debit cards for most of your activities especially those that require use of big amounts of money. This will help you to carry less cash.
Have your emergency contacts with you
As you go around exploring your dream destinations in Uganda, make sure to have your emergency contacts in your bag. This is to ease contact with your people in case of emergencies.
Dress appropriately
Africans are known to wear clothes that cover most of their body parts; long skirts and dresses plus decent blouses. This shows respect for culture and following the local customs and dress code. However much there has been an evolution because they have adopted the western kind of dress code, there are still communities that are conservative.
In Uganda, if you are visiting remote areas and villages, endeavor to be decent. When going for community activities, wear clothes that go below the knees and less open blouses. Elders refer to it as disrespect and cultural abuse when anyone moves around their communities in skimpy clothes and small open blouses.
While you consider packing decent clothes, also look at carrying clothes that are good for the weather. Light clothes are recommended if you are traveling during the dry season.
Learn key phrases of major local languages
Uganda is filled with people of different tribes- over 50 tribes with unique cultures and speaking different languages. The most widely spoken language is Luganda and you will find it mostly around the city and other parts of the central region. It is also used by some people in the rest of the parts of the country. Swahili is mostly used to ease communication between people of different languages.
As you prepare to travel to Uganda, it is important to learn basics of the local languages especially of the communities you will visit. Learn how to greet, ask for assistance and appreciate. You may ask your safari guide to teach you some of these phrases when you met them to start your safari.
Don'ts
Don't move at night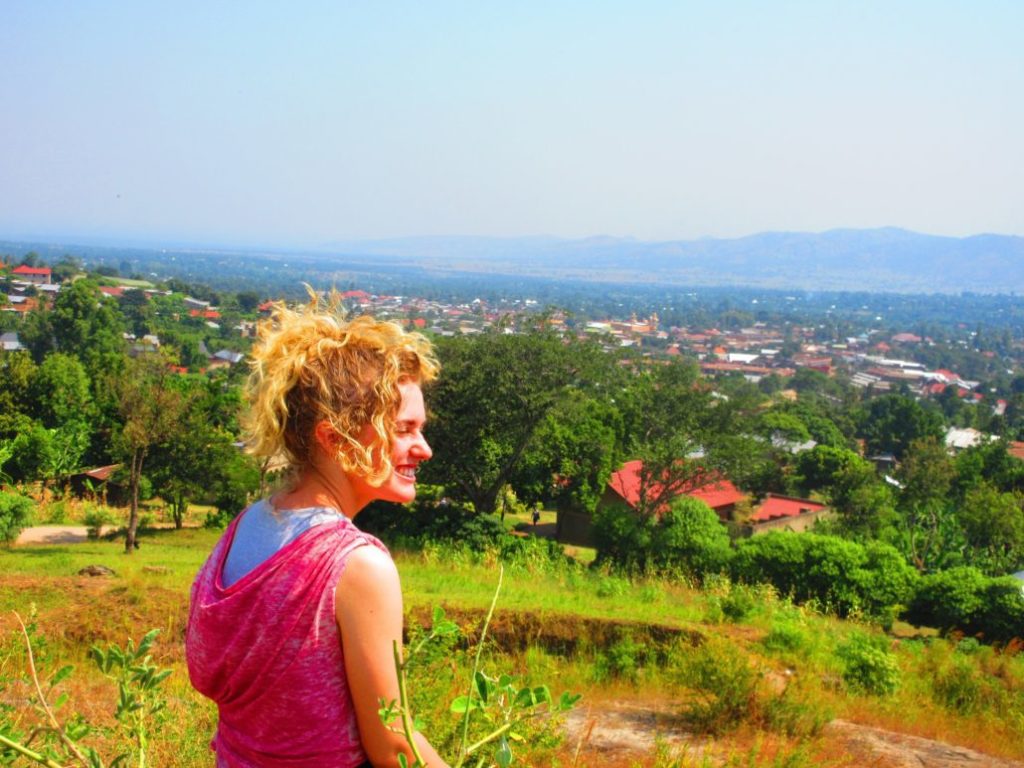 Whether you are in a wildlife destination or around town in Uganda, moving at night puts you at risk of being attacked by wild animals and thieves respectively. If you are to go out for a night time event or night activities like night game drive, you must be move with a guide. In addition, you are highly advised not to walk alone even during the day time while in national parks.
If you must move at night around cities and towns, do not move with your nice jewelry and valuables.
Don't count money in public
Don't count money or withdraw from ATM insecure places because you may become a target by thieves or conmen thereafter. People may not initially plan to go after you for your property but after seeing and knowing that you are carrying big bundles of money in cash, they are attracted and may resort to following you up. This threatens your security.
Traveling solo in Uganda does not mean that you will stay alone throughout the trip. You will meet a number of people; including fellow tourists, the locals and service providers and you could spend a few minutes with some of these to share your mind or learn something. As a solo traveler planning for safari this season, Uganda should be included on your bucket list. Use the above tips to stay safe on your trip. For inquires, contact us through info@ugandasafaribookings.com or speak to our travel consultants through +256-700135510/ +256-414699459.