Over the course of Uganda's history, important events and people have been remembered through memorials. Different things have been put in place for their memories and most of them come in form of statues, sites and buildings. Through these historic monuments, there is a lot to learn about Ugandan history including traditions and culture and different events that took place before, during and after colonialism. When walking or driving around Kampala, you will spot a number of monuments and a guided Kampala city tour is the best to help you get an insight about each one of them. However much most of these historical sites are in Kampala, more to these are in the country side and can be visited while on a Uganda safari to the destinations.
There is a strong bond between Uganda and her historical sites. If you are looking for where to make great memories too in Uganda, you can visit any of these major historical monuments during your safari in Uganda this season;
The Independence monument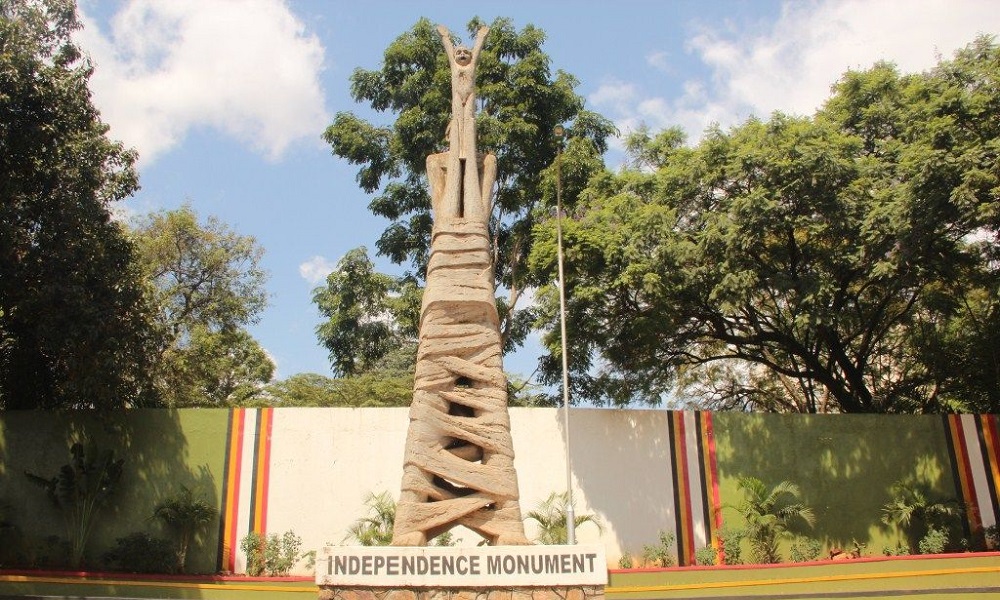 How grateful every country becomes when they finally get out of the chains of colonialism! Uganda gained her independence from the British colonialists in October 1964 and this is a great achievement worth celebrating and setting for memory. For commemoration of this achievement, an independence monument was put up in the city center just opposite Grand Imperial Hotel. The monument portrays a woman in bondage raising a child towards the sky meaning that Uganda was raised from the chains of colonialism. This place can be visited anytime of the day and year.
Fort Portal
Fort Portal monument is located in the center of Fort Portal town in western Uganda through which you drive to Kibale national park, Queen Elizabeth national park and Semuliki national; park. The monument was built between 1891 and 1893 and was named after Sir Gerald Portal who declared Uganda as a British Protectorate. It is also reminds of the times when many colonialists lived around this place. Thereafter, the town was named after the monument hence Fort Portal town.
Fort portal is a tourism city and one of the most beautiful places in Uganda. On a trip to fort portal, you can visit some of its touristic sites such as Amabere ga Nyina Mwiru, Tooro Palace and also enjoy the spectacular views of the hills all around.
Kasubi tombs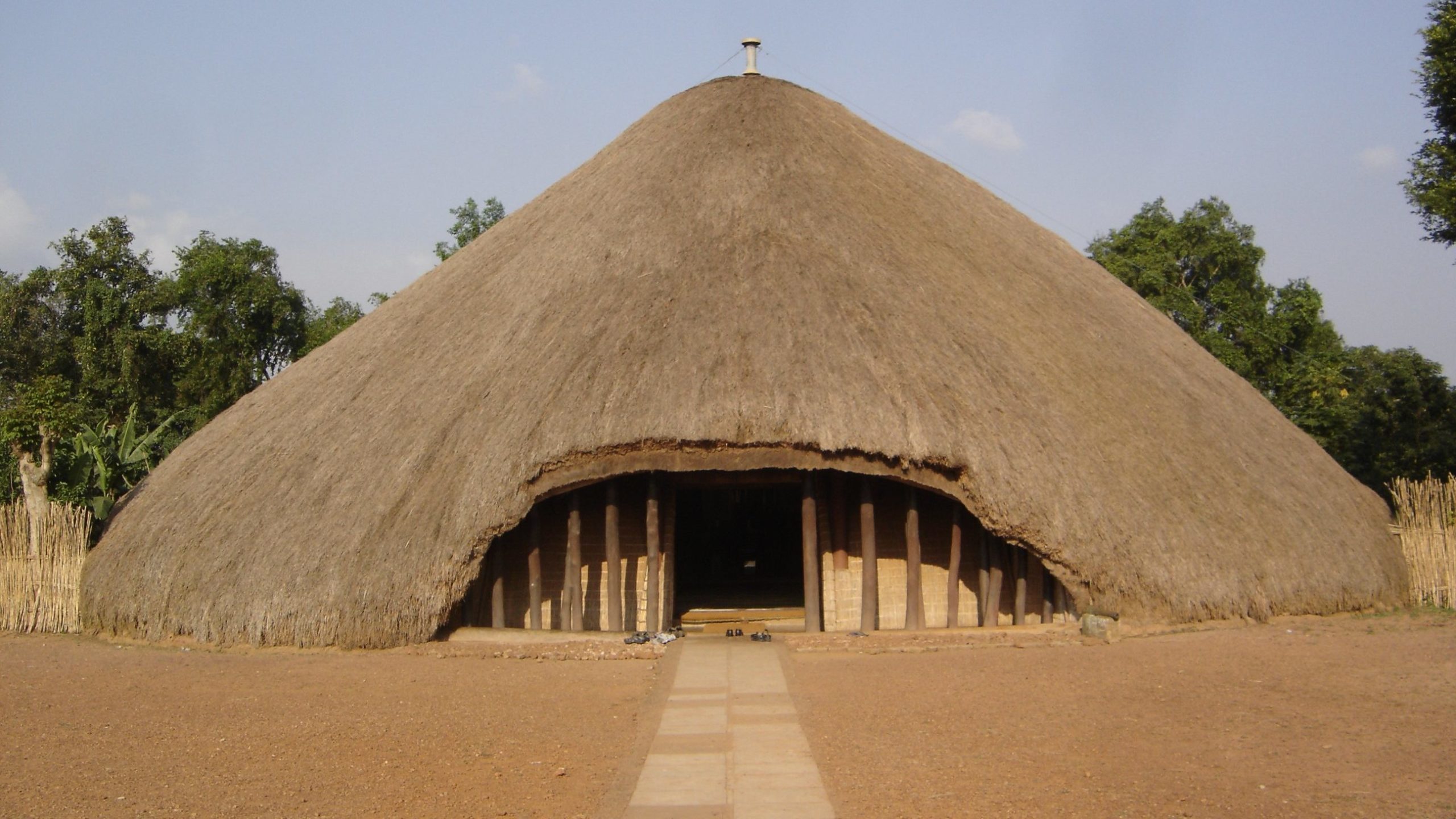 Kasubi tombs is a cultural site for Buganda kingdom. It is the burial grounds for Kabakas and other royal members of the kingdom. Kasubi tombs is located in Kasubi, about 5 kilometers from the center of Kampala. Constructed in 1881 and declared as a UNESCO Heritage Site in 2010, Kasubi tombs is one the major historical monuments you ought not to miss while on a Kampala city tour.
Kasubi tombs comprises of the main shrine (the biggest) where four of the former kings of Buganda were buried and other smaller shrines. Visitors must remove their shoes when entering the shrine, and they sit on mats when they get inside. The site guides are members of the royal family and are well informed of both the past and current spiritual, political and social state of the kingdom. Including a city tour to Kasubi tombs on your Uganda safari is an opportunity to learn about Buganda kingdom in depth.
Namugongo Martyrs Shrine
This shrine was constructed in honor of the 32 Christian converts that were killed on the orders of Kabaka Mwanga for denial to renounce their faith. The shrine is built with 22 copper pillars to represent the 22 martyrs that were burnt at this place on the 3rd June, 1886. Therefore, 3rd June every year is meant for celebrating the Uganda martyrs at Namugongo Martyrs shrine and hundreds of thousands of Christians travel from across Uganda and different parts of the world to the site.
You can visit this martyr's shrine on your Uganda safari for a guided tour to the Catholic Church, spot where the martyrs where killed and others.
Speke monument
The Speke monument is located at the source of the Nile in Jinja. It is a legendary site where the first European to see the source of the Nile (John Hannington) stood. At this point is where the River Nile leaves Lake Victoria proceeding northwards through Murchison falls national park and continue to the Mediterranean Sea. Taking a photo at the Speke monument is one of the things you should not miss out on while on a trip to Jinja. Jinja is a great tourism destination for adventure with activities to do such as whitewater rafting, bungee jumping, quad bike riding and horse riding among others.
To visit these historical monuments in Kampala and other parts of the country, arrange for your safari through Uganda Safari Bookings. We are at your service with the best safari packages for solo travelers, families and groups yet at pocket friendly prices. For inquires, send an email to info@ugandasafaribookings.com or speak to our travel consultants through +256-700135510/ +256-414699459