Whether you are planning a visit to a national park or a short excursion tour around town, grab an insight to delight in an exceptional road trip adventure with a driver-guide. Although self drive tour is another way you can get around Uganda but it is associated with quite a number of challenges that may compromise on the quality of your safari experience. In this article below, we present you the top 7 reasons why you need to hire a driver in Uganda for a safe and comfortable road trip.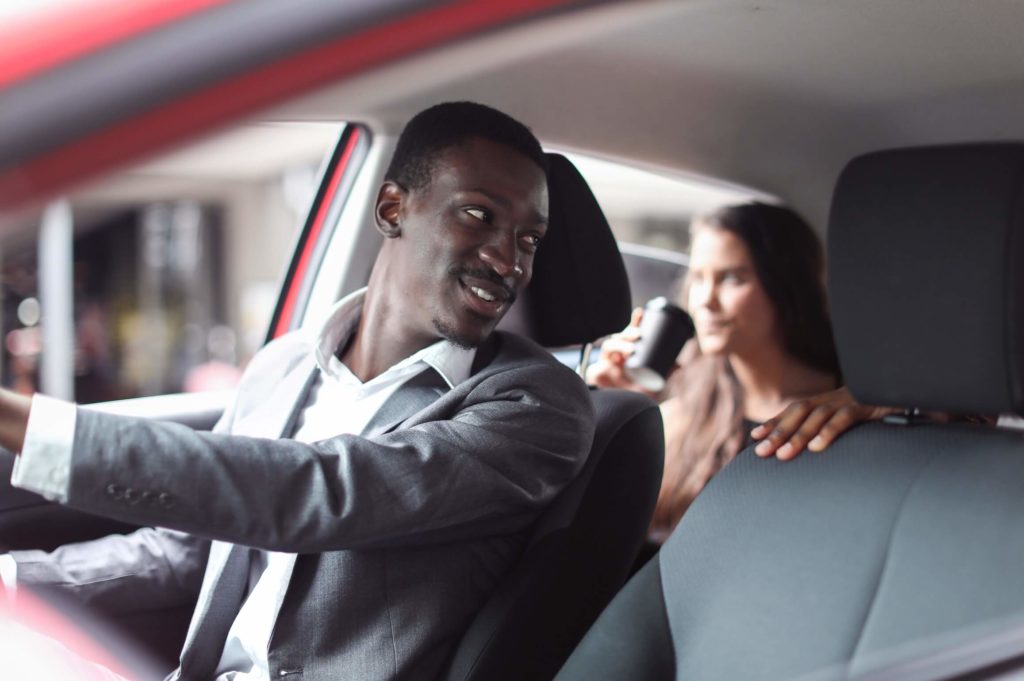 Roads and Signage
Uganda features good road networks connecting main towns to different places all over the country. However, some roads in remote areas are in poor conditions therefore it requires one to poses some level of experience on Ugandan roads. On this note we recommend you to rent a well-trained and experienced Ugandan driver guide for all your road trip adventure in Uganda.
Liability in case of Emergency
It is of great importance to note that whenever you hire a car with a driver liability remains in the hands of the company but this is the opposite if you rent a self drive vehicle. And in case of emergencies like accidents or any damages, you are not held responsible. Thus, it helps you save some dollars in such unplanned circumstances.
Wildlife Viewing
When you hire a vehicle with a driver, you get a chance to delight in unforgettable memories of wildlife viewing and also utilize the pop-up roof or sun roof for clear game viewing experience in the safari parks. On the other hand, on a self drive, you tend to focus your attention on the road and you may fail to look around. But with a professional driver guide, get an opportunity to track the lions, leopard and also encounter huge numbers of wildlife diversities in the park.
Time management
Here is the fact, we can never ignore; whenever you take wrong routes, there is a possibility that you might not be there in time as planned. We therefore argue you to rent a driver if you are to save time while on your road trip. This is a common thing to most travelers that love to hire a self drive with out experience about the destinations.
Knowledge of the country
When you take a drive on your own, you are left alone to depend on your instincts in terms of routing to figure out the fascinating destinations. Fortunately, experienced drivers are always having knowledge on all routing, where to eat, sleep as well as general knowledge about the country. You can as well ask them many questions as you can while exploring places.
Mechanical knowledge
Get saved from the hustles of changing tires and oil of the car by hiring a car with a driver. This is one of the basic mechanical knowledge needed by anyone driving through the safari parks. Drivers guides normally have extremely advanced mechanical skills and this will save you a lot of inconveniences incase of any mechanical emergency.
Language Barriers
Language is the key to communication and not all places in Uganda do use English. Some local communities prefer to speak the local language and incase you have a driver guide, he will help you interpret the language for you to be able to communicate effectively with the local people. Therefore, having a driver guide who speaks most of the languages is an added advantage to the success of your road trip. It also builds your confidence walking around with someone who can interact with the local people. In terms of transactions, you may not be cheated in the name of being a language barrier.
So if you plan on doing a road trip in Uganda and still haven't figured out whether to go for self drive trip or opt to hire a driver in Uganda, the above 7 reasons should help you make the right choice. To rent a driver + car in Uganda today, simply send us an email to info@ugandasafaribookings.com or call us now on +256-700135510 to speak with the reservations team.