After confirming the fascinating places to experience on your Uganda Safari. The next thing is see how to get a cheap car rental perfect ideal for your Uganda road trip. As well as your booked accommodation, the remaining key significant fact is to consider how to get there. This can be with either private or public transport. And if private, you need to task yourself in finding out which genuine car rental company you are going to use. Do they have a suitable rental car in Uganda that can accommodate all people you are planning to travel with? Take the courtesy to know more about their terms and condition if they do favor you before you decide to book with them.
In this article, we present you important things that can help you save some dollars as well as grab a great car hire deal.
Early booking
It is important to always book in time, at least 6 months prior to date of travel. This gives you an opportunity to delight in good discounted rental deals and also take time to choose your favorite car rental. Booking in time also offers you a chance to select your favorite car rental and saves you from last minute disappointments.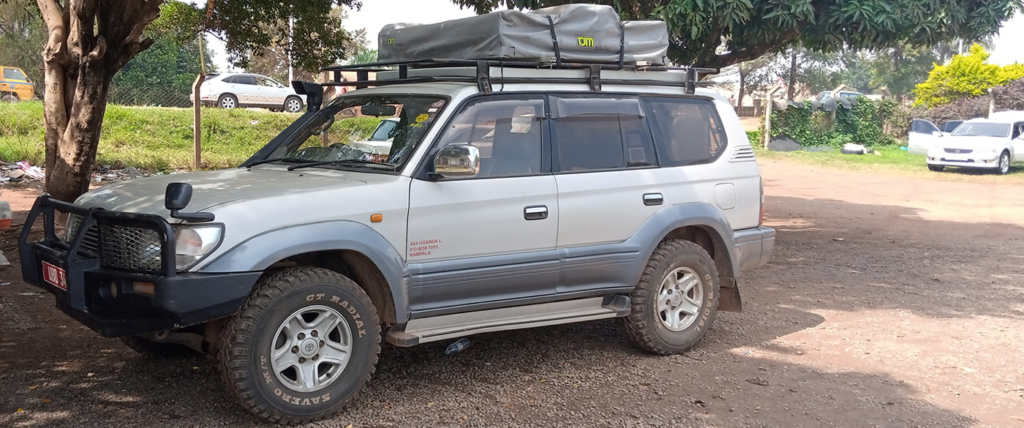 Suitable car size
Always ensure that you book the right car that can accommodate your family or all people and this will help you to run away from hiring extra vehicles to take the remaining members. It is also important to note that small cars are less costly compared to big or medium sized vehicles. Thus giving you chance to save on your car rental.
First find out about discounted offers
Before you proceed to endorse payments, it is Important to first inquire about the available discounted offers from the car rental agency. There are many car rental companies in Uganda and these do charge according different depending on season. Some charge a low rate in the low/off season and other just cut prices to entice customers.
Pick up and drop off location
When you choose to pick and drop your rental car at the company offices in Kampala it is cost friendly compared to other locations. You need to note that getting a car from the airport is an added cost and the rate depends on the location of your next destination.
Pay Online
Paying for your road trip packages online is cheaper compared the bank transfers. With the online transactions, you can opt to choose Pesapal or PayPal which are the most common alternatives.
With the above being presented unto you, take a risk to follow them and you won't regret every dollar spent on your road trip in Uganda. In case you would love to book your favorite car rental with Uganda Safari Bookings, feel free to get in touch with our reservation team by sending an email on info@ugandasafaribookings.com or call us on  +256-700135510 / +256 414-699459 to speak directly to our customer care personnel.