Are you a primate lover looking forward to trek the giant mountain Gorillas in Uganda? Bwindi national Park – situated in the south western region of Uganda is great home to the endangered mountain gorillas and a best place to enjoy gorilla trekking adventure in Africa.
You can choose to hire a self drive car or rent a car with a driver vehicle to enhance your gorilla dream life safari in Uganda. Here at Mumwe global safaris, we are more than delighted to present you the best Car hire deals that favor your gorilla safari in Uganda.
Although, there are many car rental companies in Uganda, it is paramount to note that, it is not a must for you to accept any vehicle being offered for your Uganda gorilla safari in the Bwindi forest by the tour operator you have. There is always an alternative to choose the best car that suits your gorilla experience. Therefore you can choose to use two tour Companies where one assists you to arrange your safari and the other assists you to arrange your transportation until the end of your gorilla safari.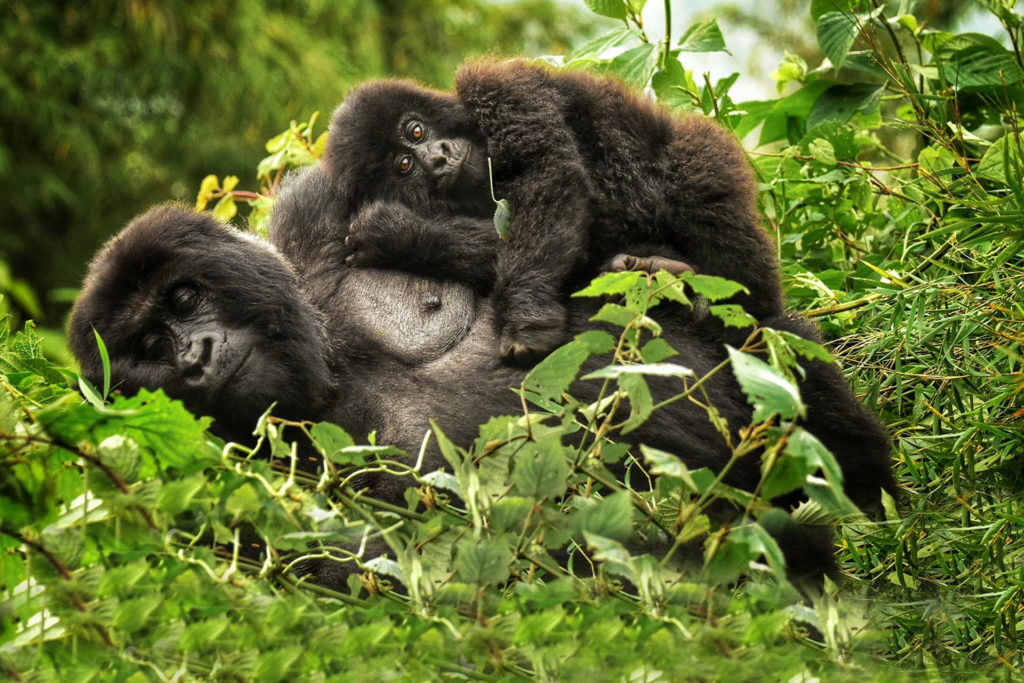 However choosing one tour Operator to get you the desired safari vehicle you would like to use on your safari and at the same time to arrange the entire gorilla tour in Uganda. With Mumwe Global safaris here in Kampala, we pride in offering outstanding safari vehicle fit for your gorilla trip in the Pearl of Africa. Our company is both a tour and travel offering both car rental services as safari arrangement to all destinations within and outside Uganda. All our car rental deals come with an addition benefit plus a huge discount to allow you delight in unforgettable gorilla trekking adventure.
When you rent a car in Uganda with Mumwe Safaris, you get saved from all the hustles of handling many tour operators which is quite frustrating in a long run. When you rent your safari vehicle for your gorilla road trip plus the entire safari, we assist you book in advance your gorilla trekking permit to save you from all disappointments and inconveniences that come as a result of last minute bookings.
If planning a gorilla roadtrip to Uganda for a thrilling gorilla safari. We argue you that you book the gorilla trekking permit in advance at least 6 months prior to dates of travel since during the dry season / peak season, the gorilla trekking permits are very competitive and they get sold out very fast due to the high demand. Therefore it is important to consider preparation in advance to avoid the last minute hustle that can turn safari into a disastrous one.
The gorilla trekking permit in Uganda costs $700 USD per person for all international visitors and after acquiring the permit, you are allowed to go gorilla trekking of either Bwindi Impenetrable National Park or Mgahinga Gorilla national park and after locating a gorilla family. After locating a gorilla family, you are allowed to spend only one hour with them as you enjoy watching their lifestyle behavior in the forest, take photos and videos with them. After breathtaking experience, return to the park head.
All can be said, with the above facts, enjoy your gorilla safari in Uganda with Mumwe safaris one of the leading travel experts in organizing gorilla tours in Uganda. To to book with us, contact our travel experts by sending us an inquiry at info@ugandasafaribookings.com or directly call the reservations team on +256-700135510 or Tel +256-414699459