If you want to travel on a really low cost budget this season and your destination of interest is Uganda, then you chose perfect. Since Uganda is not highly flooded by many tourists as it happens in the neighboring safari destinations, a number of tourist places there are still relatively cheaper for tourism. Uganda is blessed with amazing wildlife, beautiful landscape, good climate, a rich culture and very hospitable people. It is amazing how tourists make some of the most memorable travel moments in Uganda at very affordable prices.
In this post, we bring you the places that you can visit on a low budget yet will enjoy the experience;
Kampala city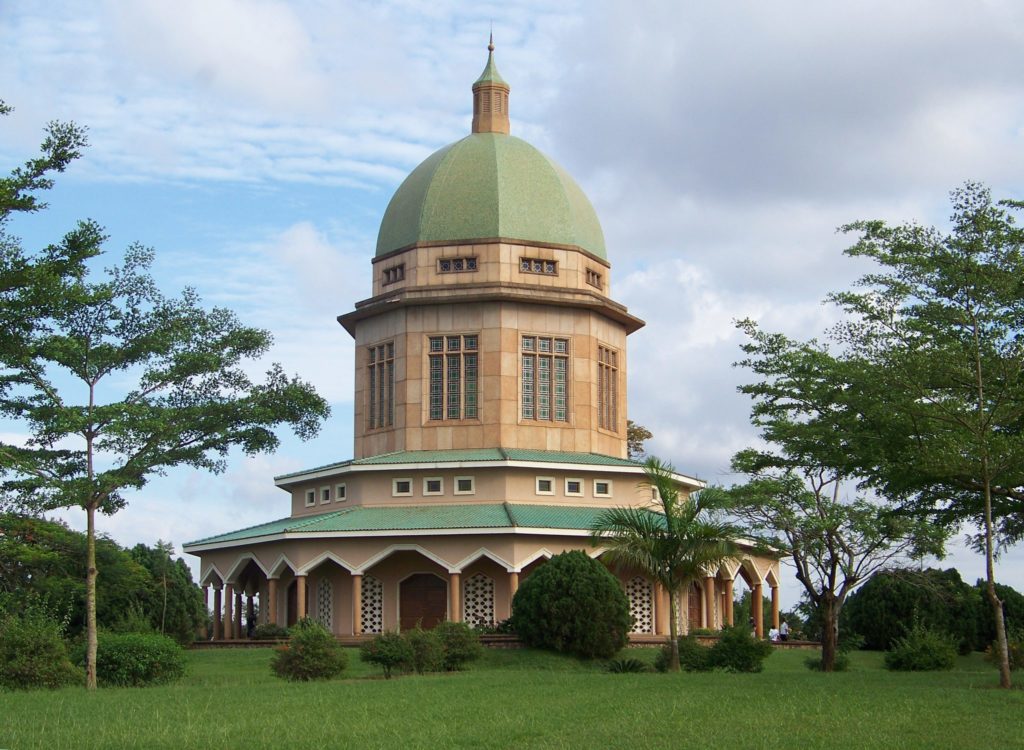 City tour in Kampala is one of the top tourist activities you ought not to miss when exploring Uganda. It can be toured on foot while some destinations can be reached by connecting with short rides from one destination to another. Major attractions in Kampala include monuments, the places of prayers including Gaddafi mosque, Namirembe Cathedral, Rubaga Cathedral and Bahai' Temple. It also boasts some of the best cultural and historical sites in Africa including Kasubi tombs, the Uganda national museum, Buganda palace, Namugongo Martyrs shrine, and Kabaka's lake among others. The rates to these places are pocket friendly.
Entebbe
Entebbe tours mainly include activities like swimming, picnics, scenic viewing, bird watching, sun bathing, relaxing at the beach and wildlife viewing. Entebbe is located about 45 minutes' drive from Kampala. The town is popularly known because it has the main entrance to Uganda- Entebbe International Airport.
Also, its location close to Lake Victoria is the reason for most of its water activities at the beaches. Popular beaches in Entebbe include Aero beach, Lido beach and White sand beach. For a picnic and bird watching, the Entebbe Botanical gardens are the best while the best places for wildlife viewing are the Uganda Wildlife Education Centre/Entebbe Zoo and the Reptile Village. Entebbe also has a number of lodges near the lake offering lovely views and a chance to engage in interesting activities.
Fort portal
Fort Portal is one of the most beautiful towns in Uganda that it was recently announced added to the list of tourism cities in the country. It is home to a number of attractions in addition to the scenic landscape that makes it. There is a lot to see while in Fort Portal; crater lakes, stalagmites and stalactites with attached cultural beliefs and interesting stories by the locals, the Tooro palace and the tombs. Things to do in Fort Portal include visiting the above mentioned sites plus going for short hikes.
Mabira forest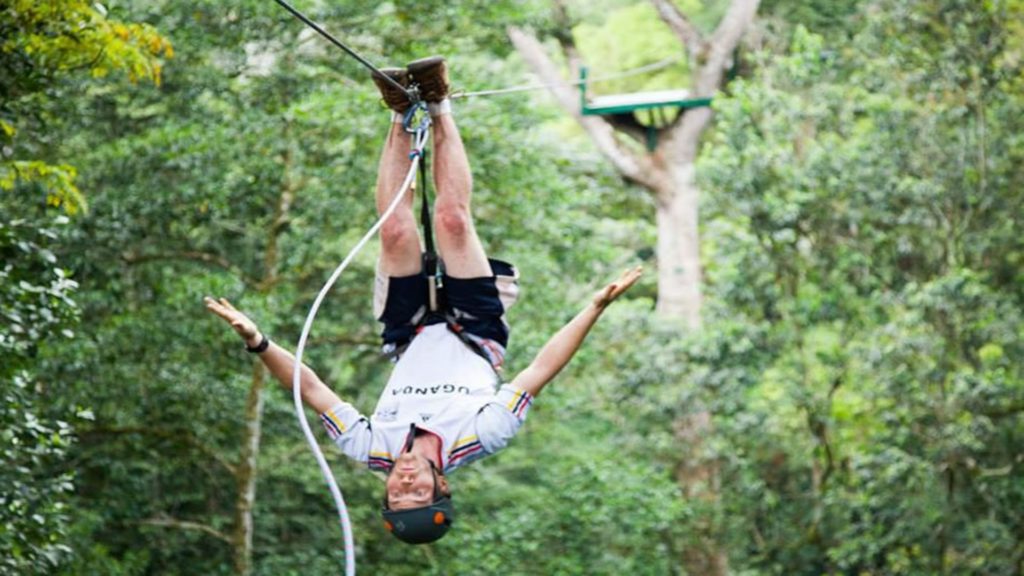 If you are around Kampala and looking for low budget short trips, Mabira forest is a cool place for adventure. Tourists enjoy forest walks which offer an opportunity to learn about the vegetation, come across beautiful bird species and primates and also go zip lining. Other things to add to a Mabira trip include visiting Ssezibwa falls.
Jinja
Jinja is the top destination for adventure in East Africa. With this kind of status, you could think that it is an expensive town to visit and stay at! However, you will be surprised you can do impressive Jinja tour activities such as whitewater rafting, bungee jumping, jet boating, quad biking, boat cruise, kayaking, horseback riding and tubing the Nile.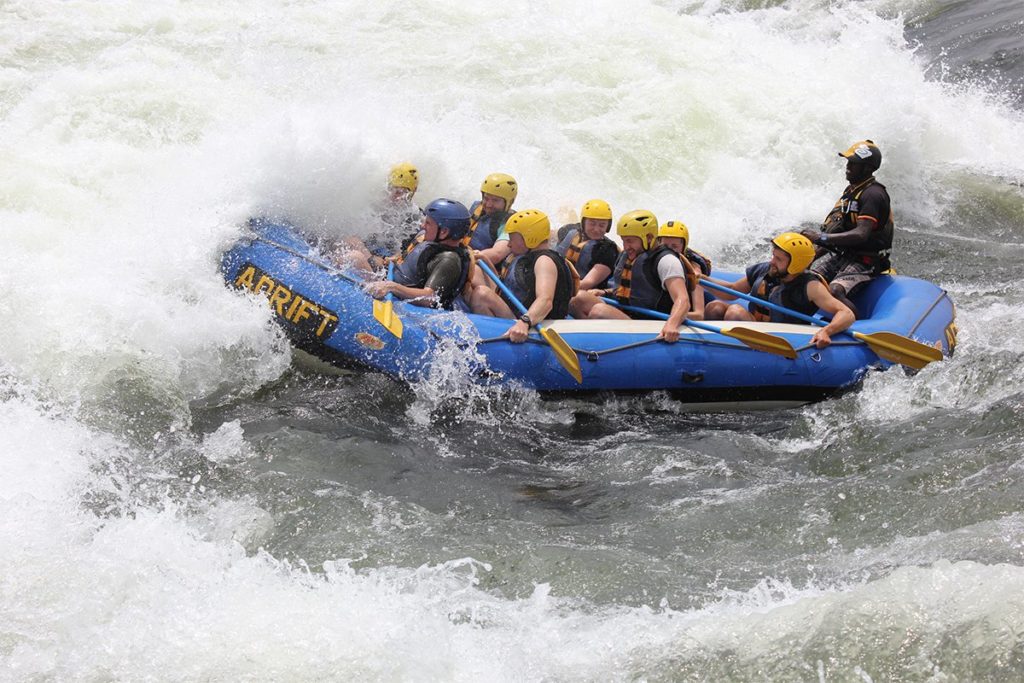 Are you thirsty for a Uganda tour and want to travel on a tight budget? A selection of destinations from the above places will fit well. To book for a safari to any of these destinations, contact us today by sending an email to info@ugandasafaribookings.com or call our travel consultants on +256-700135510/ +256-414699459.