Quick Tips on Choosing the Best Accommodation in Uganda, Planning a trip to Uganda is one of the most interesting things. On any safari, getting suitable accommodation is something important on your safari and it is one of the key factors to consider for a successful road trip. At the end of your day's safari activities, you will need a convenient place to rest your head down. Though choosing the best accommodation is another challenging thing, you will need to search through a list of various lodges and camps to find the best accommodation that can be ideal for your safari.
Here, below, we present to you some the quick tips on choosing the best accommodation for your next road trip road trip;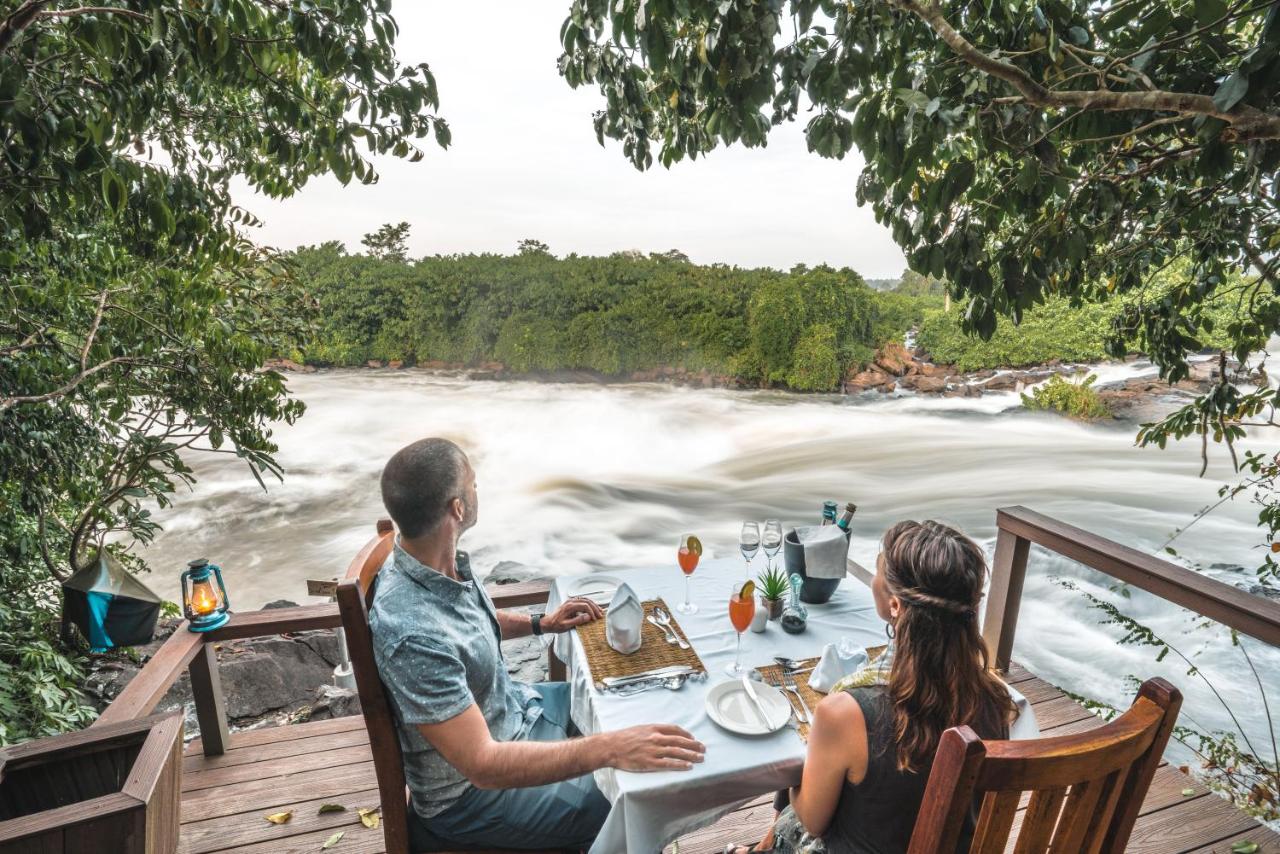 Ambience and flavor
It is important to note that the location of the accommodation is key to the serene environment of your accommodation lodge. Feel free to browse the client reviews about the hotel you are planning to book. Check if the serenity of the hotel place will impress your family or friends. Thus offering you long-lasting memories on your road trip.
Choose an accommodation that is close to the tourist destination or near to the city or main town.
You need to choose the accommodation that is close to or within the safari destination you are visiting visit. This helps you to catch up with your next safari day activities and saves time spent on traveling from your lodge to the attractions you would love to enjoy or visit. On the other hand, when you book accommodation close to the city or town, you get an opportunity to enjoy the basic amenities required for your trip as well as enjoy the nightlife in the city. You can as well choose to enjoy entertainment since your booked hotel is close to the main city or town.
Try to figure out the most important thing you will need at the hotel.
Your safari activity interests determine which accommodation to choose. Some travelers love booking a delicious free breakfast, and room services while others will want an airport transfer service facility. If you are traveling with your family, choose the accommodation that is family-friendly and welcomes children. This will give you a comfortable and pleasant stay with your family. Other personal needs include; a Wi-Fi connection, a swimming pool among other interests.
Search and check for the hotel price and rating.
Search about the hotel rating, you will get an opportunity to find out if the hotel your choosing is worth your safari experience and reviews of what people say about it. There are also numerous reviews written about the hotel, always read and gather enough information for your hotel.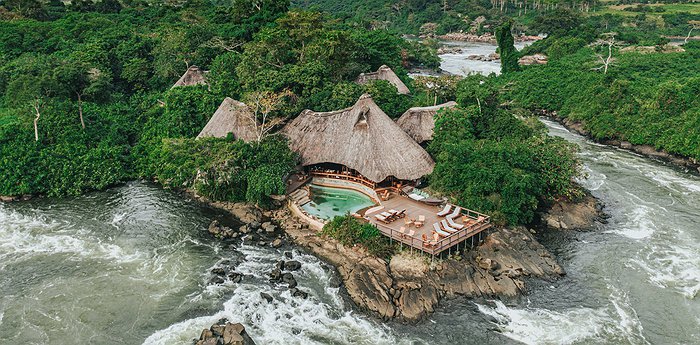 Period of stay
If you're planning a long stay, then you can consider booking an apartment. Apartments have elements that favor your long stay like washing machines, kitchens plus other equipment you will require for a longer stay. However, if your trip is going to take a short period then choose a hotel or hostel for your shorter stay and grab a chance to save on your accommodation.
Arrival time
If your flight is expected to arrive late in the tourism destination, then it is important that you choose an accommodation that allows late check in and it is close to the city of the international airport.
Number of your traveling with.
Group travelers prefer to stay in the same rooms of one apartment. Therefore, depending on the nature of your trip, some travelers will prefer to stay with their colleagues either in an apartment or hostel.
Nature of trip
Are you looking forward to enjoy an event or special occasion like honey moon, birthday, then it is important to consider accommodation that offer additional benefits as well as extra facilities This gives you an extraordinary rewarding experience that will reminds you about your safari.
When you contact us here at Mumwe Safari, we give you advise on the best accommodation and assist you to choose and arrange the best lodge or camp perfect ideal of your roundtrip. You can send us an inquiry on info@ugandasafaribookings.com or call us now on +256-700135510 to reserve your safari now.