Kampala is not only the capital but also the largest commercial center in Uganda strategically situated on the northern shores of Lake Victoria; East Africa's largest lake. The city has been referred to as a "Land of Seven hills" due to the various beautiful hills within such as; Mengo hill, Nakasero hill, Makerere hill, Lugaba hill, and Namirembe hill among others.  Kampala is blessed with a wide range of interesting cultural and historic sites & attractions that are worthy be explored on a Uganda safari. In this article, below we present you the top 5 Kampala city tour sites that will give you a full feel of Uganda's culture and history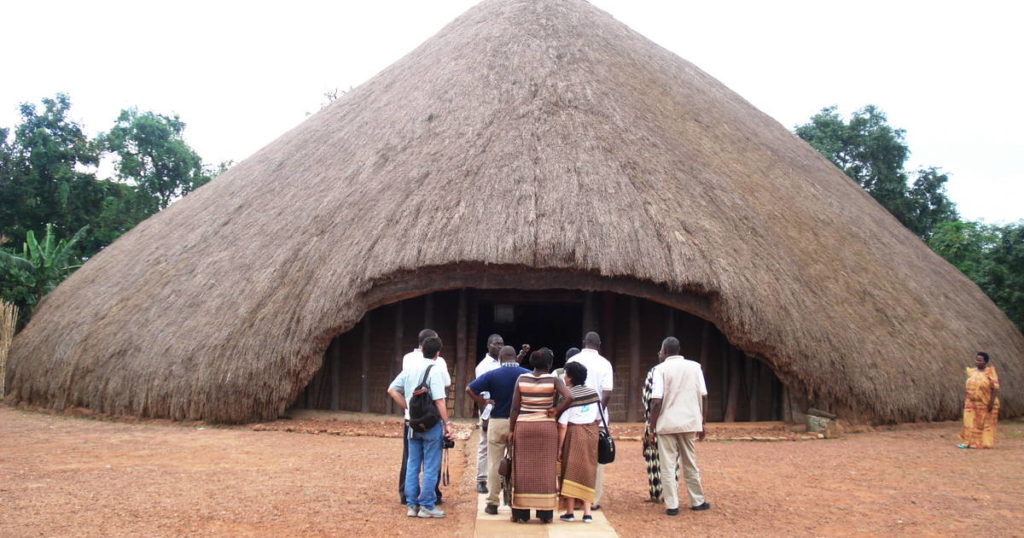 Kabaka's Palace
This is both a cultural and historical site that is a famous home to the Kabaka (King of Buganda kingdom). Many travelers love to take a visit to this place due its impressive architecture that reminds you about the colonial era. The palace was established on Mengo hill where you can clearly enjoy the eye-catching beauty of Kampala city. While at this place enjoy touring the place with a local guide who takes you to experience the torture chambers as you enjoy listening to exciting history and culture of the city.
Kasubi Tombs
In case you are on a cultural trip, Kasubi tombs is one of those cultural sites you don't need to miss exploring on your safari. The place is great important site recognized popularly by the Buganda kingdom and it were about 4 of the Buganda kings were made to rest plus other members of the royal family. Kasubi tombs showcase the fascinating traditional culture of the Buganda kingdom.
The Uganda Museum
The Uganda Museum is not only a traditional or historical attraction but it is an ethnological center hosting a diversity of cultural heritage collections which include; entomology, archaeology, hunting equipment, musical instruments among others.
Bahai temple
This is a religious center that is visited by many travelers that come to Uganda. Bahai temple has a serene environment with cool and pleasant weather; upon arrival at this place, you get amazed with the mesmerizing architectural craft pieces. On the other hand, it is paramount to note that, this is the only Bahai faith temple established in Africa, therefore on your cultural experience in Kampala, don't miss out on this unforgettable experience.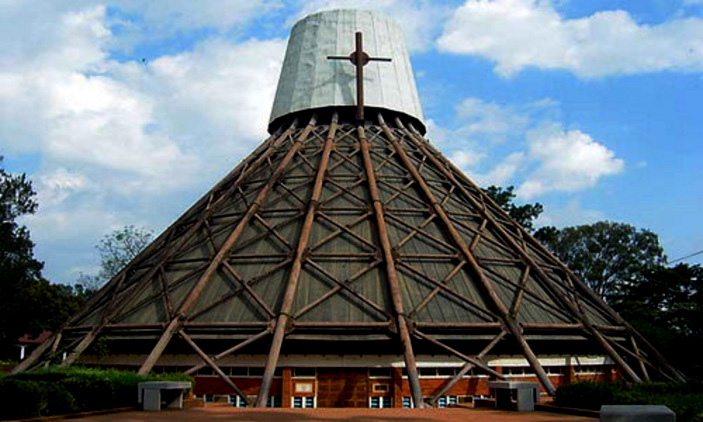 Namugongo shrine
Namugongo shrine is well known as the largest Christian pilgrimage site in Africa. It is situated about 15 kilometers from Kampala city, the place became one of the most important to Ugandans after the killing of the Uganda martyrs saint under the command of the late Kabaka Mwanga 11 – late king of Buganda kingdom.
Are you planning to visit Uganda on safari or leisure holiday and would love to immerse yourself in the rich culture and religious and traditional history of Uganda, the above 5 tourist sites will give you that full feel of what was and is. To book a sightseeing tour in Kampala city today, simply send us an email to info@ugandasafaribookings.com or call us now on +256-700135510 to speak with our reserrvations team,