After finding out where the business meeting or conference is to be held and booking your flight if you are out of the country, the next thing is to decide on how to get to the venue. Kampala has a variety of beautiful places where business meetings take place including the city center and the outskirts of the town. You can conveniently reach these places using private means by hiring a car from a trusted Uganda car rental company or tour operator.
We present to you the top 5 rental cars ideal for business trips in Kampala and you could make a choice for your next tour from this.
Toyota Premio
This mid-size sedan car is well known for its economical fuel consumption plus a comfortable space for travelers. It is good for executive hiring to areas of class for business meetings. The Toyota premio is also one of the cheapest cars available for hire for a business trip. In case you have cargo, the car has a spacious cargo area to carry it. Can be hired for chauffeur or self drive.
Toyota Rav4
If you are looking for a simple SUV to get around in Kampala to your venue for the business meeting, the Rav4 is a good choice. The 4X4 car that features 3 doors accommodates 2 passengers while the 5-door car seats up to 5 passengers. It offers a comfortable ride on the roads of Kampala, is equipped with an AC that helps you stay fresh during travel so you arrive at the venue with a perfect look. It is available for self drive and can also be hired with a driver.
Super custom
The 4X4 van with a seating capacity of 7 is ideal for a cooperate ride in Kampala. It is suitable for transportation of small groups heading to high end venues for business meetings. It has very comfortable seats, a wide leg room, adjustable seats to allow you relax during transfer and enough space for luggage. Super custom is hired with a driver to take you to your preferred destination.
Land cruiser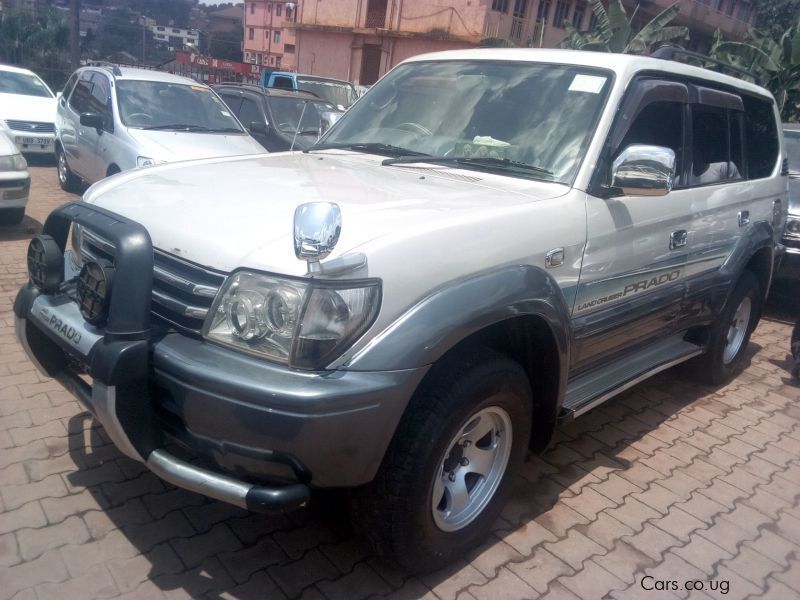 Looking for a luxury or executive drive to your business meeting in Kampala? The models of land cruiser including the V8, Prado TX and GX are ideal for this purpose. Besides having very cozy interior, they give class. Land cruisers are also large enough to accommodate more people if you are traveling in a small group of about 5 with cargo. Available for hire for self drive and chauffeur drive.
Coaster bus
Executive coaster buses that depict elegance are cool for group travel to attend business meetings around the city. If you are 20 or more people planning for a business trip in Kampala soon, a coaster is the ideal rental vehicle for your tour. Rather than hiring multiple cars for the trip, choosing to hire a coaster bus economizes fuel and rental fee.
Are you a business traveler planning to be in Kampala for a meeting soon, yet you have not yet found the means of transportation to the venue? Check out on the above options and make the appropriate choice for your trip. Then contact us for bookings through info@ugandasafaribookings.com or +256-700135510/ +256 414-699459.