A chauffeur is a professional driver that offers transportation services for individuals heading for/on airport transfers, business travel, weddings, city and safari tours, and other events. Mumwe Global safaris is delighted to offer quality chauffeur services in Uganda. If you are planning to travel around Uganda this season, here are the top 4 reasons you should hire a chauffeur if you are planning to rent a car in Uganda for an exploration tour.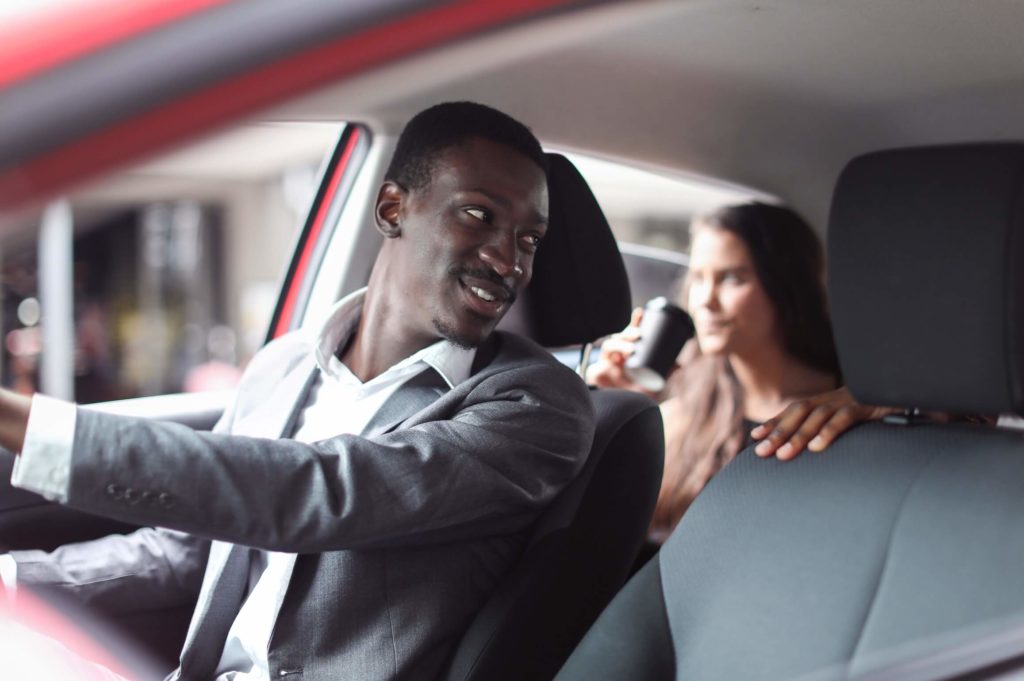 To arrive on time
Once you have booked a chauffeur for your next travel, be rest assured of getting to your destination on time because they know how far the distances are and therefore plan perfectly and ready themselves for the journey. The professional chauffeur picks you up from the agreed location early enough to get rid of worries of late departure which may also lead to late arrival or disappointment. Whether it is a wedding or traveling to the airport, our drivers strive to enable you arrive at the destination on time.
You have time to do other things while traveling
Some travelers have limited time for several tasks during the travel period and self-drive can be more time-consuming. Choosing to hire a professional driver provides some good hours to handle a number of tasks during travel. As the chauffeur transfers you to the destination, you can sit back and answer phone calls, reply emails and finish up any errands that need to be worked up on.
To avoid parking difficulties
Driving can be easy and enjoyable until you get to a busy town or city and need to park that car to access the intended destination. It is just all about simply parking but this can frustrate due to failure to get free space to leave the car for just a few minutes. However, if you have a driver, this can be easier; he drops you off and later on collects you from the agreed area when you are done with the tasks.
Reduce frustration and stress
There are a number of things that can make driving so stressful and irritating especially on the roads of developing African countries including Uganda where you can encounter reckless drivers plus other reasons such as traffic jam, bridge breakdowns and others. It is worse more if you are driving in a new area. Private drivers are normally familiar with the areas, and alternative routes and can easily get updates in case of any problem on the road and adjust. This helps you to relax and worry not, because the driver takes care of everything.
Besides, in case of any problem with the car, the driver is in charge of all aspects regarding car maintenance and they know the best places to get any required services which can be stressful for you while on self drive. Simply hire a chauffeur, sit back and relax during your travel to avoid frustration and stress.
Are you planning for a trip this season and you are in need of reliable and punctual chauffeur services in Uganda? Mumwe Safaris has a team of well-trained drivers for hire in Uganda ready to give you an amazing road trip experience in the Pearl of Africa ; simply send an email to info@ugandacarrentalservices.com  or call the reservations desk via +256-700135510 / +256 414-699459.