Mabira forest is known as the only rainforest forest located in a very close proximity to the county's capital and largest city, Kampala and it is the biggest forest in central Uganda. This 300 square kilometer forest is located in Buikwe district between Lugazi and Jinja at about 54km from Kampala and about 20km from Jinja town and these are short drives of less than one hour. Though it is presently threatened due to a high number of illegal loggers, Mabira forest is still an interesting plot for your safari in Uganda because of the various activities you can enjoy while there, from adventuring over 200 tree species and other vegetation types like papyrus swamps to encountering a number of animals like red tailed monkeys, vervets, bush pigs, blue duikers.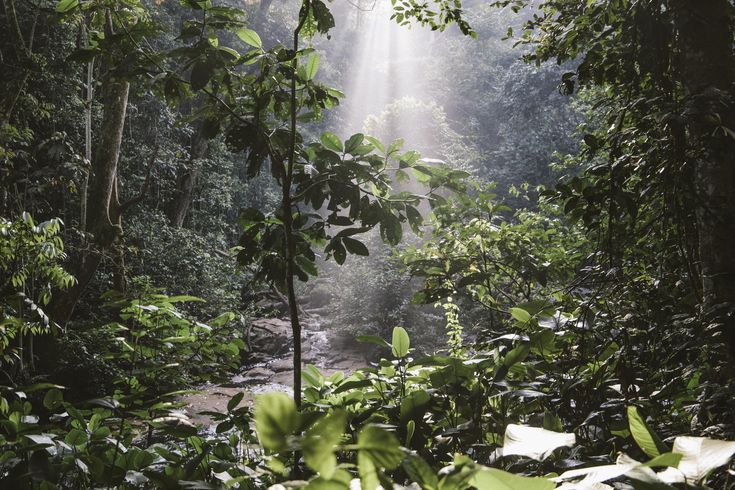 Birding is another activity to enjoy as Mabira homes over 300 bird species nice to watch which include Grey Parrot, Nahan's Francolin, White-bellied Kingfisher , Sabine's Spine tail , African Dwarf-kingfisher, Cassin's Hawk-eagle, White-spotted Fluff tail, Afep Pigeon, Dusky Long-tailed Cuckoo, Black-shouldered Nightjar just to mention but a few.
Forest hikes and nature walks through this large forest also give great physical exercise to the body as you lead to the griffin falls that flow peacefully and to get the best adventure in this, you need to use the resident guides since they are well conversant with the area. For those who enjoy zip lining, Mabira forest is still the place for you and in the forest, you will also locate a number of people settlements that encroached it in the early 1930's.
Visit Mabira, the renowned forest and enjoy real adventure while on your trip to Uganda. Contact us on email info@ugandasafaribookings.com for the best safari packages or call us on +256700135510 for any inquiries or bookings.