How do I get to Uganda for safari?, Many tourists allover the world keep asking questions about the Pearl of Africa such as; how do i get to Uganda for safari? how do I travel to Uganda for safari or adventure. On this note, here below, we are more than delighted to present you a few astounding tips of how to get to Uganda for safari.
Location of Uganda
Uganda also know as the Pearl of Africa is one of the amazing safari destinations in East Africa. The beautiful Uganda stands with one leg on the Equator between the longitude 35 East and 29 East and 35 East, latitudes 4 North and south with our an average altitude of 1,100 meters above sea level.
Uganda is surrounded by East Africa countries like Rwanda, Kenya, DR.Congo, South Sudan and Tanzania among others. It is landlocked country with no access to the sea.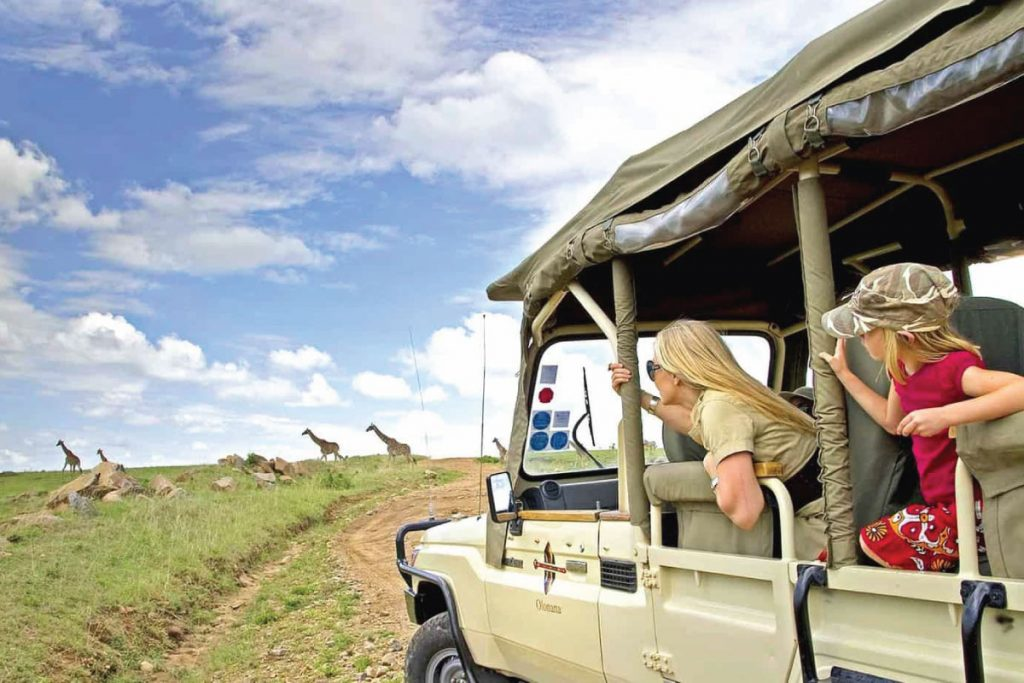 The country is graced with thrilling cities like Kampala- the capital city, Jinja – famously known as the adventure capital of East Africa, Entebbe – the home to the Uganda International airport and it is situated on the shores of lake Victoria in the central region of her motherland.
How do I travel to Uganda?
BY Air
Obviously, the best way to get travel to Uganda from Europe, Asia, South America, North America or Europe is by Air. On this note, practically get a flight to Entebbe international airport that is strategically found on the shores Lake Victoria. It is the main international airport located a few kilometers from Entebbe town and Kampala city.
Almost all Uganda Safaris begin and end in Entebbe or Kampala. And due to the fact that the country is graced with impressive western jungle ecosystems as well as eye catching savannah landscapes. Uganda features a wonderful terrain that favors various thrilling Uganda safari experiences ranging from traditional game drives taking you to experience the excellent golden grasslands to groove on the lions, Uganda Kobs, Elephants as well as trek through the misty lush rainforest.
It is important to note that the East Africa Community is connected by a network of various International airports. Fortunately most of them is situated close to the main cities and town, whilst the main cities also features smaller airports.
Upon arrival at Entebbe International Airport, enjoy a transfer in either a self drive car or Chauffuer driven car to booked lodge in either Entebbe or Kampala. From the Uganda Airport it is about 46 kilometers from Kampala city and this is the largest airport with international flights to all outbound and inbound travelers.
How do I get to a safari destination in Uganda?
The Pearl of Africa features different airfields in various districts just to favor travelers that have issues with sitting in the vehicle for long hours on the road. The airstrips are named after the district's name.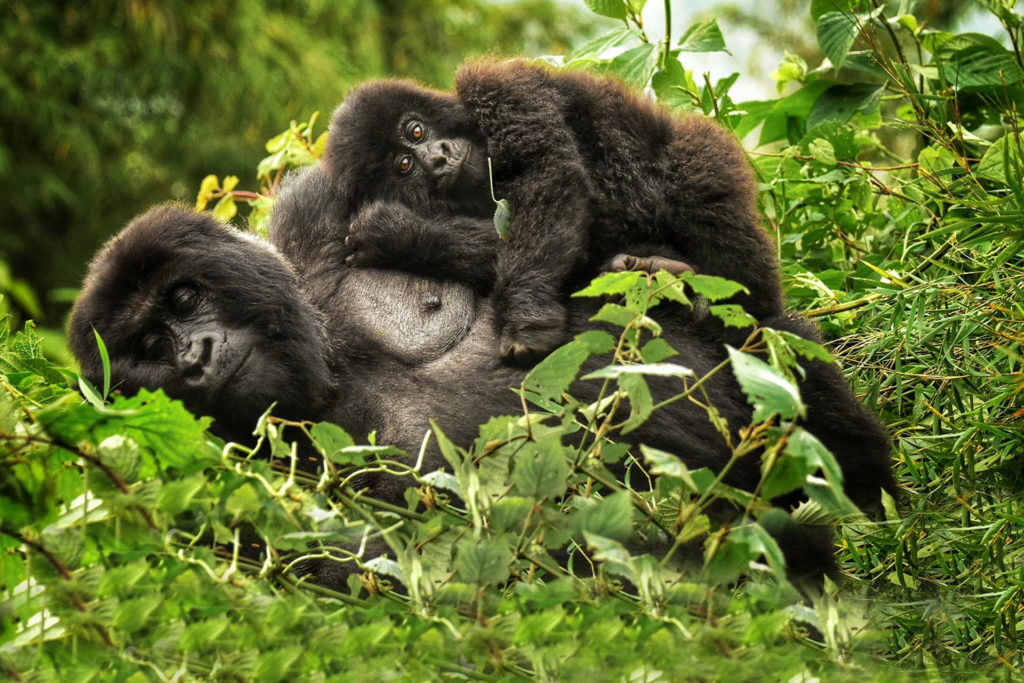 Prior to this, some of the safari parks in Uganda also feature various airfields to easy travel to all categories of tourists. Some of these safari destinations include;
Murchison Falls National Park- Bugugu and Pakuba Airstrips.
Bwindi Impenetrable National Park – Kihihi and Kisoro Airstrips.
Kibale National Park and Queen Elizabeth National Park – Mweya and Kasese Airstrip.
Kidepo National Park – Apoka Airstrip
Lake Mburo National Park – Mbarara Airstrip
Rwanda – Uganda Border ( Cyanika and Katuna)
Travel documents you need when travelling to Uganda for Safari
The Uganda Visa – this is a must requirement to all tourists coming to Uganda
Passport – this has to be atleast 6 months valid before the travel dates.
Yellow Fever Vaccination and Covid 19 PCP Test – Full Vaccination Certificate against Covid 19.
Other travel documents include; Certificate of Identity/ Inter-state Pass. You can get this travel information from your tour operator like Mumwe Global Safaris.
Main connection point of entry to Uganda include;
Tanzania – Rwanda Border – Rusumo
Kenya – Uganda Border – Busia and Malaba
Tanzania – Uganda Border – Mutukula
Rwanda – Burundi Border – Katuna and Cyanika
Rwanda – Ugandan Border – Katuna
If you are planning a Uganda safari this season and you are wondering how to get to Uganda for safari, simply get in touch with our travel experts on info@ugandasafaribookings.com or call us on +256-700135510 to speak with the reservations team.