Taking a drive on your own is something that almost everyone would love to enjoy. However, self drive has its own challenges that might compromise on the quality of your safari experience. On this note, therefore, we present to you the option of hiring a car with a driver for a lifetime road trip adventure. At Mumwe Global safaris, we pride in providing exceptionally skilled drive guides that can be ideal for your next road trip in Uganda.
If you are on vacation, you don't want to have to always focus on driving. Part of the joy of travel is seeing the sights. Instead of worrying about securing a rental car or calling an Uber, why not hire a driver? Relax on your next vacation and check out the reasons why you should hire a driver in Uganda with Mumwe Safaris for that guaranteed safe and comfortable trip.
1- Professional drivers
Besides having a valid driving license, our drivers are equipped with basic knowledge about mechanical skills required when driving in the safari parks. They have knowledge about all off beaten safari destinations; they are linguistic with the ability to speak the local languages which is great added advantage on your safari. With our driver guide, grab a chance to be at your desired destination in time.
2– Customer reviews
At Mumwe global safaris we are known for our good reputation according to the customer reviews from previous clients. When you visit trip advisor, many past clients have written good reviews about the services rendered by our drivers. So don't hesitate to contact us in case you need a driver guide for your next road trip in the pearl of Africa.
3- Quick and informative client response
Drivers hired from this company are very aggressive, always striving hard to give you a first class customer care service on your road trip. They are always helpful throughout the safari with a quick response to your demands at that particular time.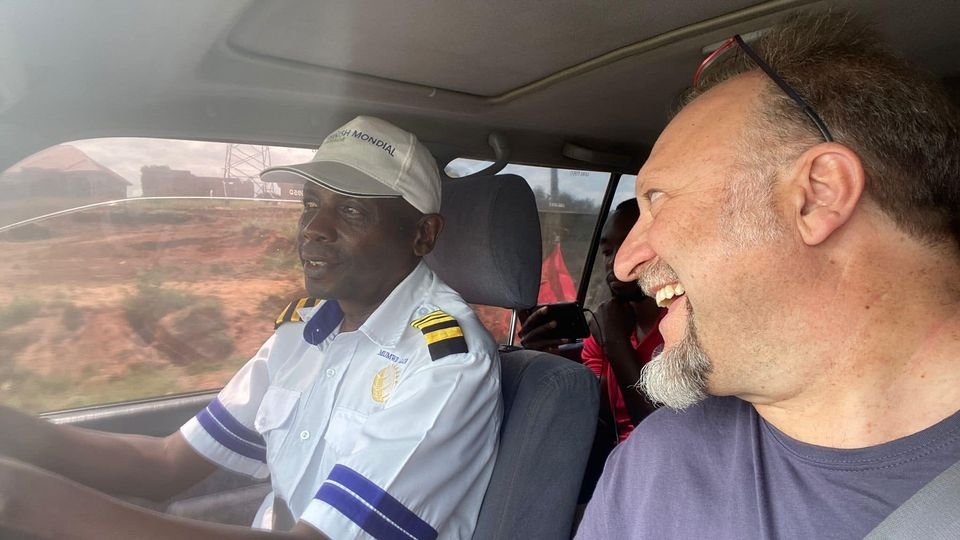 4- Well-serviced rental cars
All our cars are in good condition, well-serviced and come with comprehensive insurance. Therefore, be assured of a safe and rewarding safari experience with our professional drivers.
5- Flexibility
Regardless of the nature of your itinerary, our driver guides are always flexible. And in case of any changes in the schedule, the drivers can accommodate you hence giving you a chance to enjoy off-beaten-track destinations at your pace.
6- Punctuality
Are you planning a business trip or safari, you don't need to worry about being in time. With us, time management is the discipline to all our customers. We respect the time frame in which you wish to be in a given destination.
In case you are in need of a chauffeur for your safari this season or you need us to take care of your transport needs, feel free to contact us for awesome adventures in the pearl of Africa. To hire a driver in Uganda for guided safari, buinsess trip or family vacation, simply contact us now by sending an email to info@mumwesafarisuganda.com or call us on  +256-700135510 / +256 414-699459