From the vast golden plains to the majestic Mt Rwenzori, and the mighty Murchison falls to the spectacular scenery, guided Uganda safaris offer fantastic travel experiences! While the biggest safari attraction is wildlife filled in Uganda's national parks, tourists experience extraordinary tours of coming face to face with the majestic mountain gorillas, watching the tree climbing lions and sailing on the world's longest river the Nile as it departs from its source Lake Victoria. With the endless destinations to visit in Uganda, there are endlessly fun things to do as well; gorilla trekking, game drives, launch trips, mountain climbing, whitewater rafting, bungee jumping and forest adventures among others.
Following your Uganda safari in national parks, game reserves and other tourist destinations, you perhaps wish to go for a leisurely activity just before returning home? Here is a list of the best things we recommend to wind up your safari;
Live concerts and shows
If you are a big lover of live concerts, then attending one in Uganda after your safari is a brilliant way to close up your exploration. Uganda has some of Africa's best talented singers. And, on a live concert and shows is really a more fulfilling way to capture the awesome vocals of these talented men and women. While there are entertainment shows scheduled weekly, more are arranged time and again every month. You can also go for laughs in comedy shows like the comedy store, drama shows like the Ebonies and other musical entertainment shows.
Visit art and craft malls and markets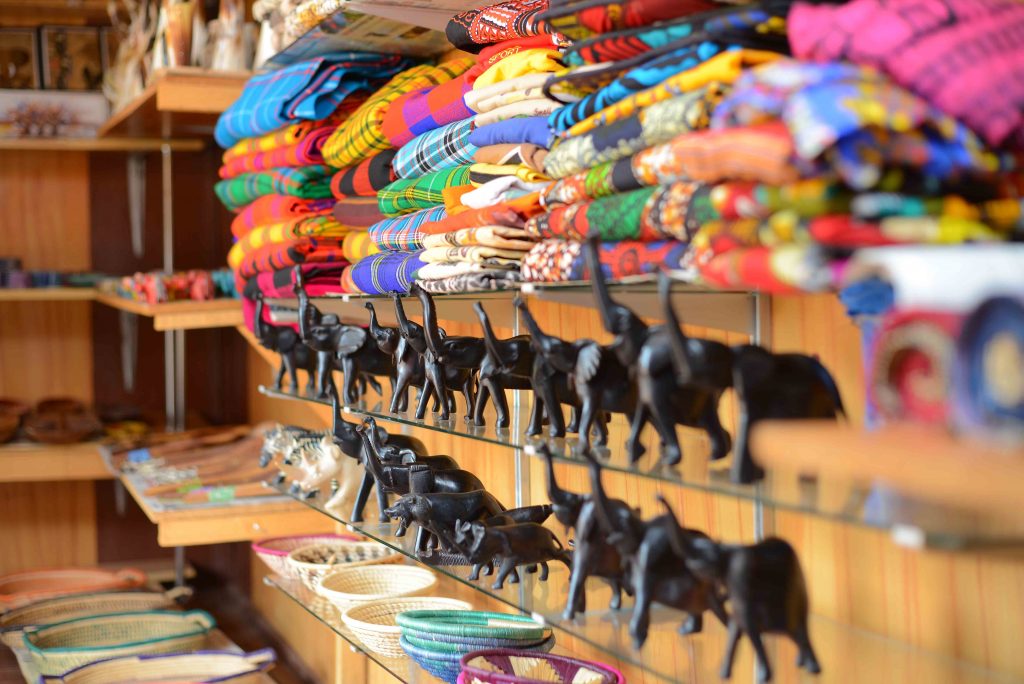 Apart from taking photos, another way you can keep memories of your tour is taking some souvenirs. Uganda has impressive craft items that make pretty souvenirs of art and craft products. The colorful items include necklaces, bracelets, bags, shoes, t-shirts and paintings among others. Uganda boasts a number of places where you can grab yourself art and craft items and some of these are wide enough to offer an awesome tour; Nommo Gallery, Uganda crafts 2000 Ltd Uganda arts and crafts village, Nsambya Friday craft market and Exposure Africa.
Cultural experience
Thanks to the rich and diverse culture of Uganda. With over 50 ethnic tribes, the culture of Uganda is deeply embedded in the lives of the people. The authenticity of the Ugandan culture is seen in the way they dress, dance, cook, lead plus celebrate. The rich cultural diversity of Uganda should not be missed while on a Uganda safari; places to visit for an incredible cultural experience are Kasubi tombs, the Ndere cultural center and Kabaka's palace.
Visit the Uganda national museum
There is much and rich history to be explored about Uganda going all the way back to the Stone Age. The Uganda national museum is the oldest museum in East Africa and you will find the most artifacts and exhibits in there. It is partitioned into galleries that display the traditional life of Ugandans, ethnography, music, paleontology plus the cultural village just outside the main building representing some of the tribes of Uganda and their traditional life.
Night clubs and bars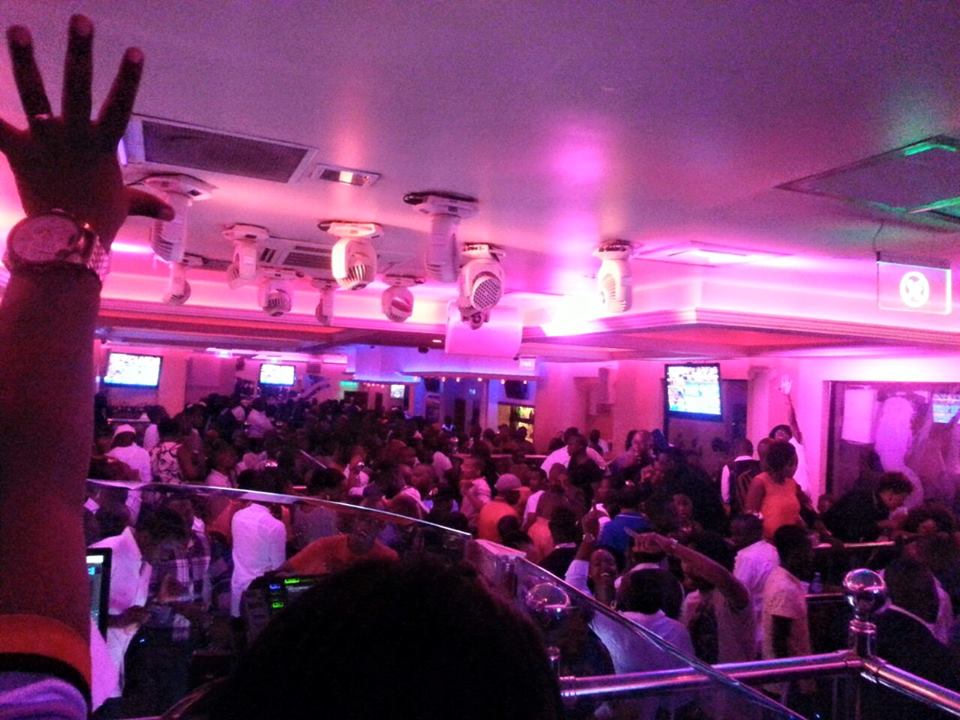 In Africa, Uganda's capital-Kampala ranks among the top places for nightlife experiences. There is a common local saying that "They don't sleep in Kampala", meaning that you will still come across people so active in the night just like they do during the day time. However, this time round not for the same business like it happens in the day, rather for enjoyment of life by dancing, drinking and eating. Night life in Uganda is mainly enjoyed in night clubs and bars. Apart from Kampala, many parts of the countryside also have these happening places though not as much as in Kampala. Prominent nightclubs in Kampala include Guvnor, Ambiance, Silk Royale, Casablanca and Oasis among others.
Uganda is a blissful safari destination well known for wildlife adventure, but it is just more than this! Looking for a relaxing thing to do after your safari? Contact us today and we will recommend locations and activities in line with your travel interests. Simply send an email to info@ugandasafaribookings.com or call our travel consultants on +256-700135510/ +256-414699459.