Uganda – the Pearl of Africa is home to an enthralling tourists destination featuring a lot of intriguing attractions worthy to experience on a Uganda Safari. To get to these fascinating safari destinations, you need to hire a 4×4 safari car that will take you to access these places. Here below, we present you the top 5 rental cars to book for an exploration trip around Uganda.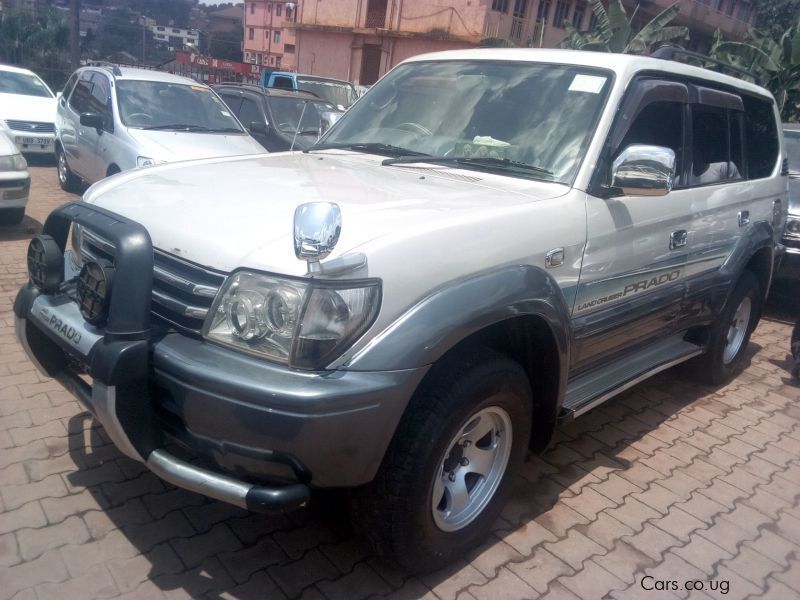 4X4 Toyota Rav4
This is one of the compact SUVs with a strong engine, it has been tested on the road and it is approved as a wonderful 4×4 safari car with ability to manage all road conditions including the remote area terrains. It is designed with 3 to 5 doors and it can accommodate about 2 to 4 passengers with enough cargo space. The Rav4 consumes less fuel compared to other types of vehicles and it is commonly hired by small budget travelers or economists travelers.
Toyota Land cruisers
It is a popular safari vehicle hired by many travelers for Uganda safari adventure, it is found in various categories namely; Land cruiser Nissan, VX land cruiser, GX land cruiser, extended land cruiser among others. The car is built with a strong exterior body tested to navigate through all road terrains in the park and remotes areas. With this car we guarantee you ultimate comfort on your trip.
Land cruiser Prado
The land cruiser Prado is one of the most popular 4×4 safari vehicles customised for Uganda safaris by many travelers. It is found in different modes like TX Land Cruiser, SX, TZ, EX among others. The car has the ability to manage all road conditions due to strong hard body, it has an eye catching interior body with an air conditioning system, flexible seats, massive cargo space among others. Therefore, feel free to hire a land cruiser Prado for all road trip needs.
Hiace Safari Van or Omnibus
This is a safari van utilized for small group tours, it has the ability to carry about 9-10 passengers, strong attractive body thus it is a perfect ideal for your next private road trip in Uganda. It can manage all road terrains and great ideal for game drive in the Savannah parks of Uganda. You can hire a safari van in Uganda for family or small group trips around the city, parks and remote destinations.
Super Custom
Assuming you want to travel as family, a super custom is a perfect car you need to hire for your next Uganda Safari. It is a 4×4 safari vehicle perfect ideal for a rewarding road trip in Uganda.
With the above we hope, you delight in an exceptional road trip adventure. For more information, feel to info@mumwesafarisuganda.com or call us on +256-700135510 / +256 414-699459